Sun, Sea and Relax...
Since 1969 our estate agency has dealt in the sales of luxury homes, apartments, trading space, hotels, plots and ware houses.
We are available for the sale or purchase of the property, for a free evaluation and to plan the investment with guaranteed results.
For many years our business has not only been present in Lignano, but also in the major national tourist real estate markets.
We look forward to seeing you for your real estate investments and holidays with us!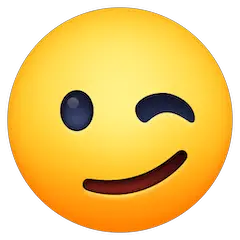 Buy and sell your property with us!